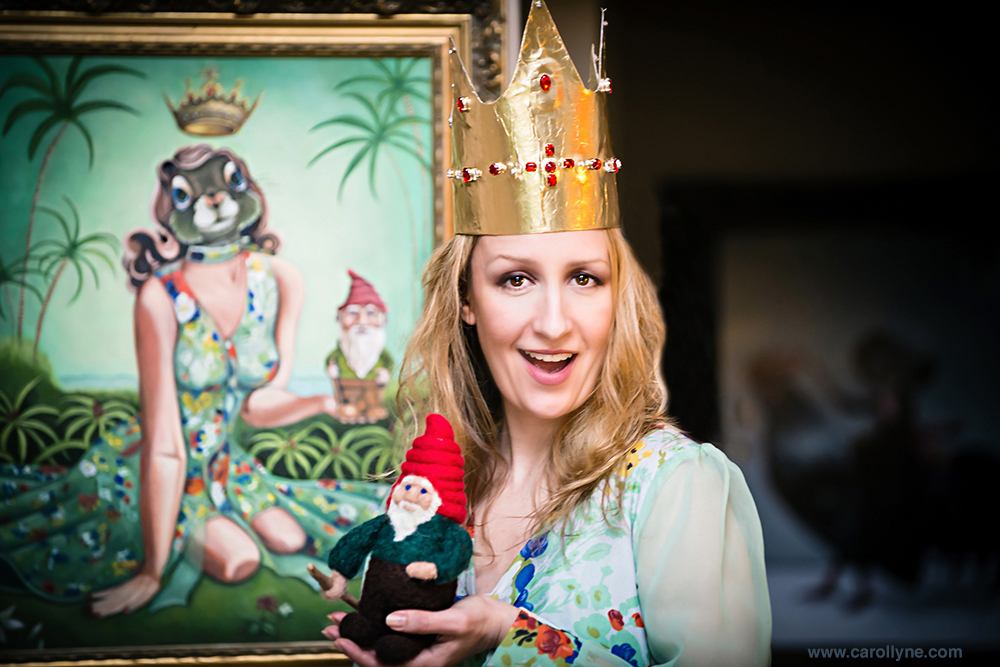 Carollyne Yardley Omnimedia
Carollyne Yardley is an inter-disciplinary artist, speculative designer, and squirrel lover. Her practice is driven by research into the changing relationships between humans and non-humans in our urban environments, and imagining possible futures through hybrid-human development.
Carollyne Yardley has garnered all levels of press in Canada, featured in The Globe and Mail, The National Post, CTV News, CBC Radio, online weblogs, and the covers of several books and magazines.