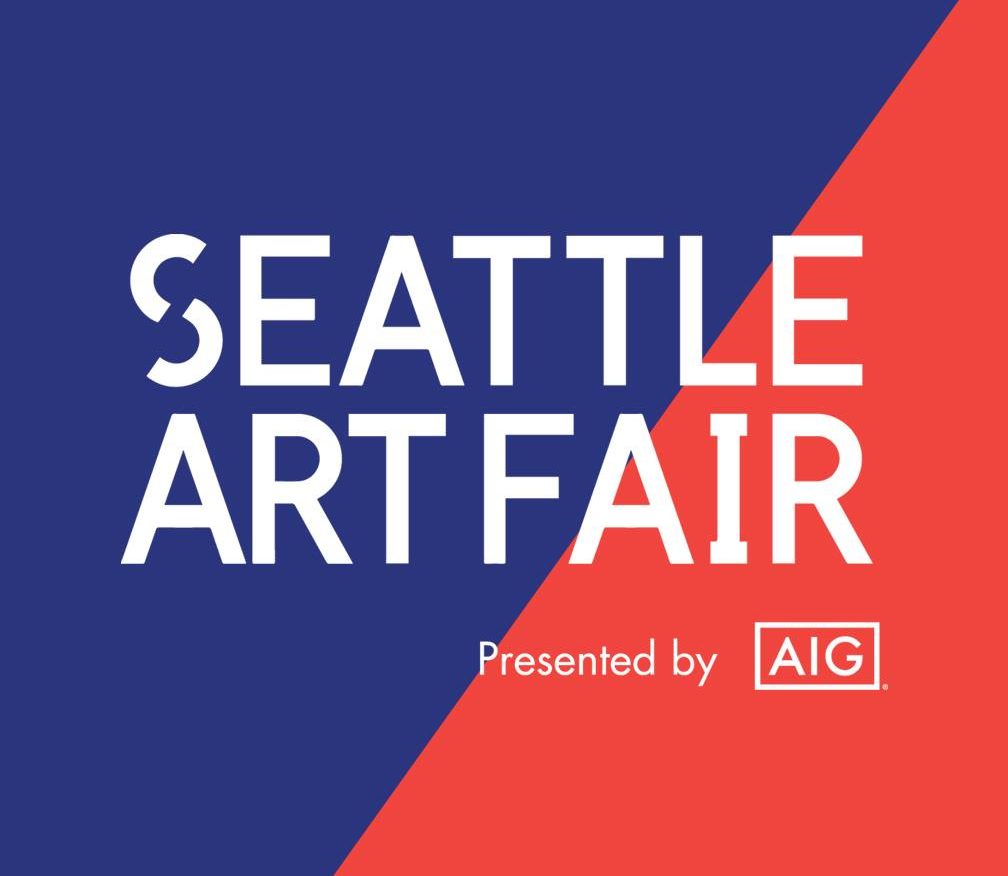 SEATTLE ART FAIR 2018
The Supper Club is pleased to announce they will be represented at the Seattle Art Fair via Fazakas Gallery!  Fazakas Gallery will be featuring works by Charlene Vickers, Maria Hupfield, Mark Preston,Carlos Colín, and The Supper Club.
The Seattle Art Fair is a one-of-a-kind destination for the best in modern and contemporary art and a showcase for the vibrant arts community of the Pacific Northwest.
August 2 – 5, 2018
CenturyLink Field Event Center
1000 Occidental Avenue S
Seattle, WA 98134
Event photos