27th ANNUAL TD ART GALLERY PAINT-IN
Saturday, July 19, 2014 | 11am – 4:30pm
It's that time of year again, where over 30,000 spectators and 180 artists take to the streets for the annual TD Art Gallery Paint-In (formerly known as Moss Street Paint In).
I will be located directly across from the Art Gallery of Greater Victoria.
Drop by and say hello, I'll be working on one of my latest paintings.
Newly released Chief Rande Cook Squirrel greetings cards will be available, plus many of your other favourite "squirrealism" items.
MORE PHOTOS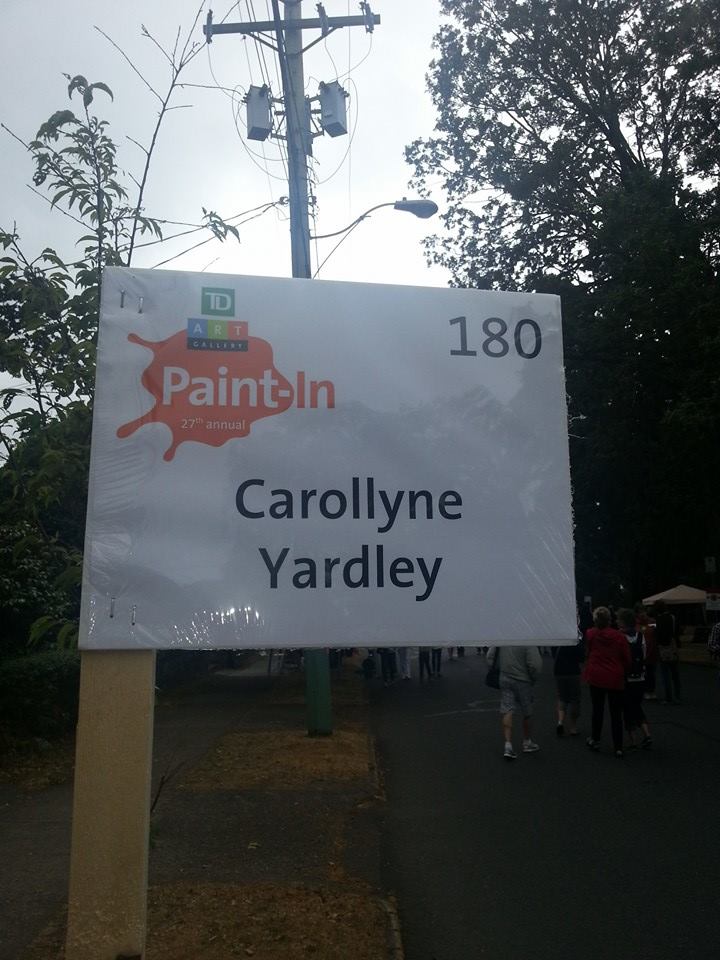 Here's a quick snap of last year and location this year!
Moss St. from Fort St. to Dallas Rd. | Free event | Donations gratefully accepted
11am – 4:30pm Artists on Moss Street
10am – 6pm Gallery admission by donation
5pm – 9pm Music by Kumbia
Mark your calendars for the 27th annual TD Art Gallery Paint-In. Lots of new artists and many of your favourites have been invited – over 180 are taking their studios to Moss St.! Love your Art Gallery and participate in the joys of plein air art in all media. Donations gathered during the day directly support our educational programs
such as Gallery in the Schools and New Extreme.